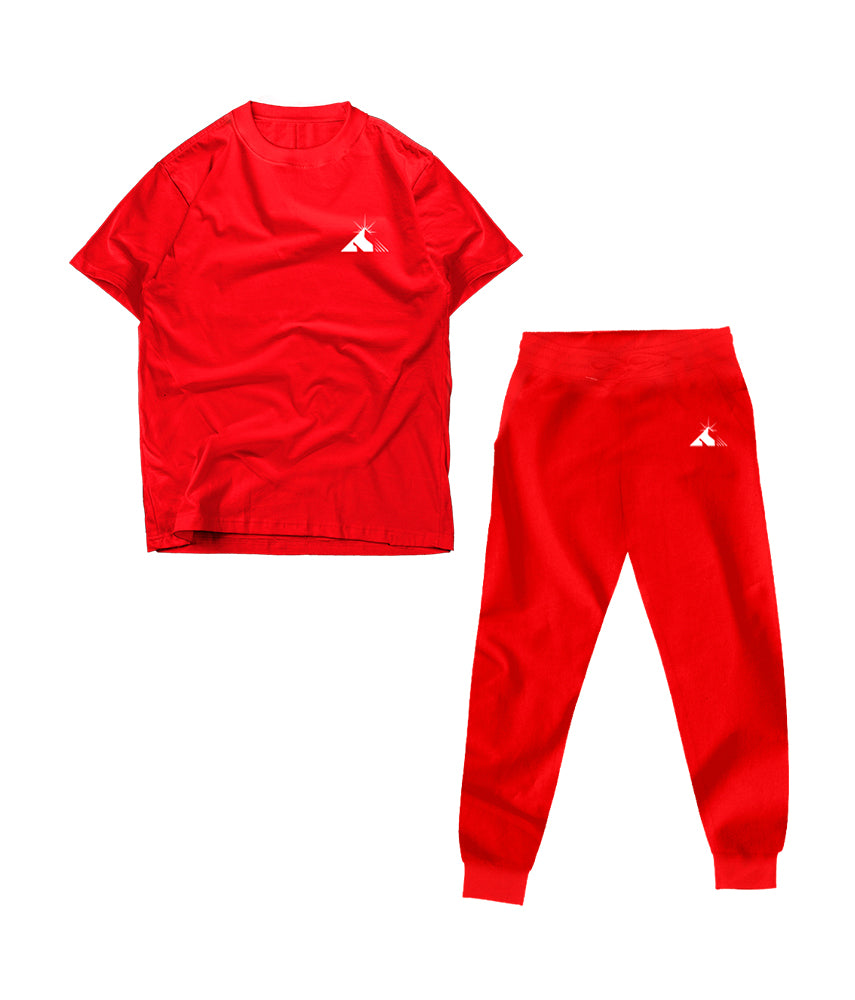 KIT T-shirt + Pantaloni ESSENTIALS RED The Italian Dream
Nuovo kit t-shirt + pantaloni sportivi in versione rossa si aggiunge alla linea ESSENTIALS. Crea il tuo streetwear con THE ITALIAN DREAM, puoi acquistarli anche separatamente e fare la combinazione che più preferisci. Entrambi in morbido cotone organico certificato. Il massimo del comfort.
La t-shirt oversize e i pantaloni Essentials rossi sono ricamati sul fronte e sono in edizione limitata.
Il modello è alto 1.80, pesa 77kg e indossa una L.