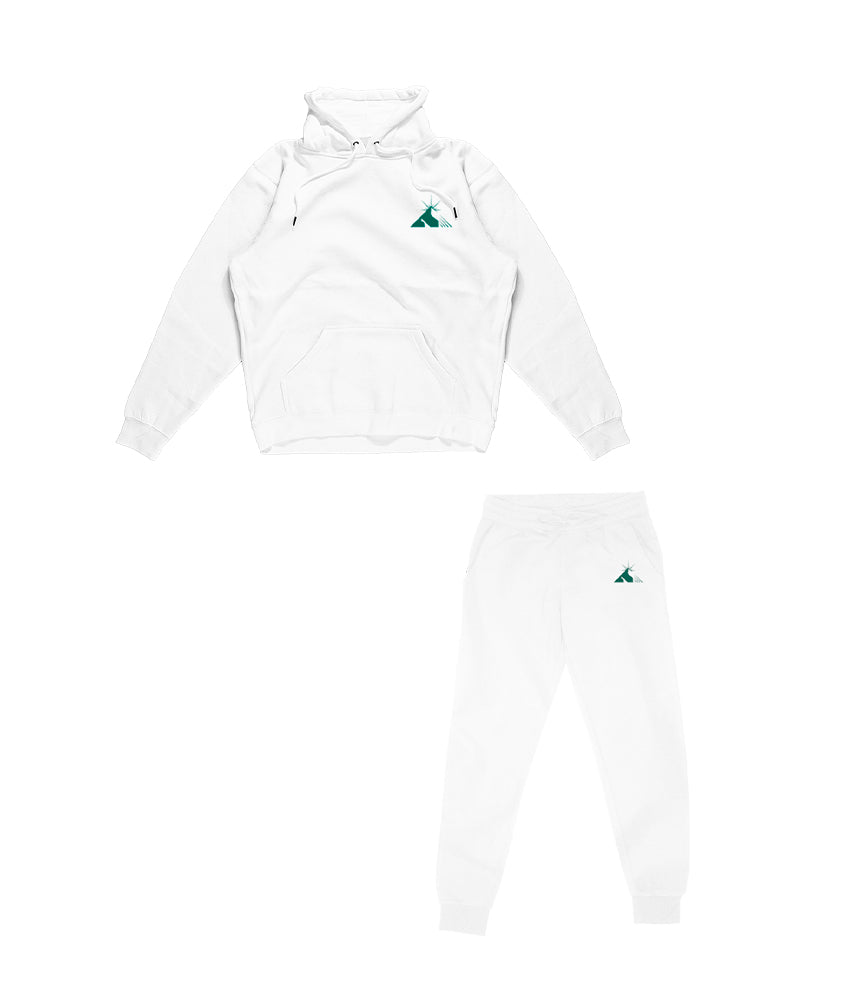 KIT Felpa + Pantaloni ESSENTIALS OFF WHITE The Italian Dream
Il kit felpa + pantaloni sportivi off white fanno parte della linea ESSENTIALS THE ITALIAN DREAM. Se cerchi un look semplice ma allo stesso tempo alla moda e d'impatto il kit essential off white fa al caso tuo. Entrambi in morbido cotone organico certificato. Il massimo del comfort.
La felpa e il pantalone essentials off white sono ricamati sul fronte e sono in edizione limitata.
Il modello è alto 1.80, pesa 77kg e indossa una L.
La modella è alta 1.67, pesa 52kg.