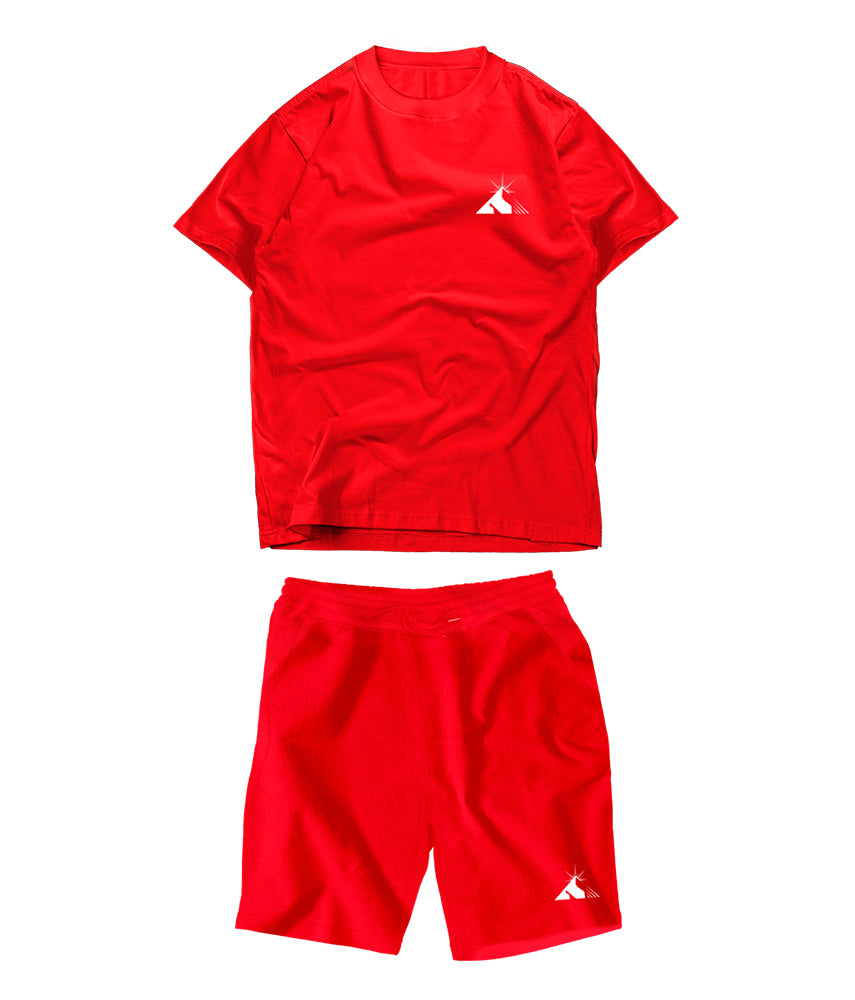 KIT T-shirt + Pantaloncini ESSENTIALS RED The Italian Dream
Nuovo kit t-shirt + pantaloncino corto si aggiunge alla collezione ESSENTIALS THE ITALIAN DREAM. Rappresenta a pieno lo stile del brand e del nostro campione Marvin Vettori. Senza dimenticare che la struttura è in morbido cotone organico certificato. Il comfort a portata di streetwear.
La t-shirt oversize e il pantaloncino sportivo rosso sono ricamati sul fronte e sono in edizione limitata.
Il modello è alto 1.80, pesa 77kg e indossa una L.
La modella è alta 1.67, pesa 52kg e indossa una S.