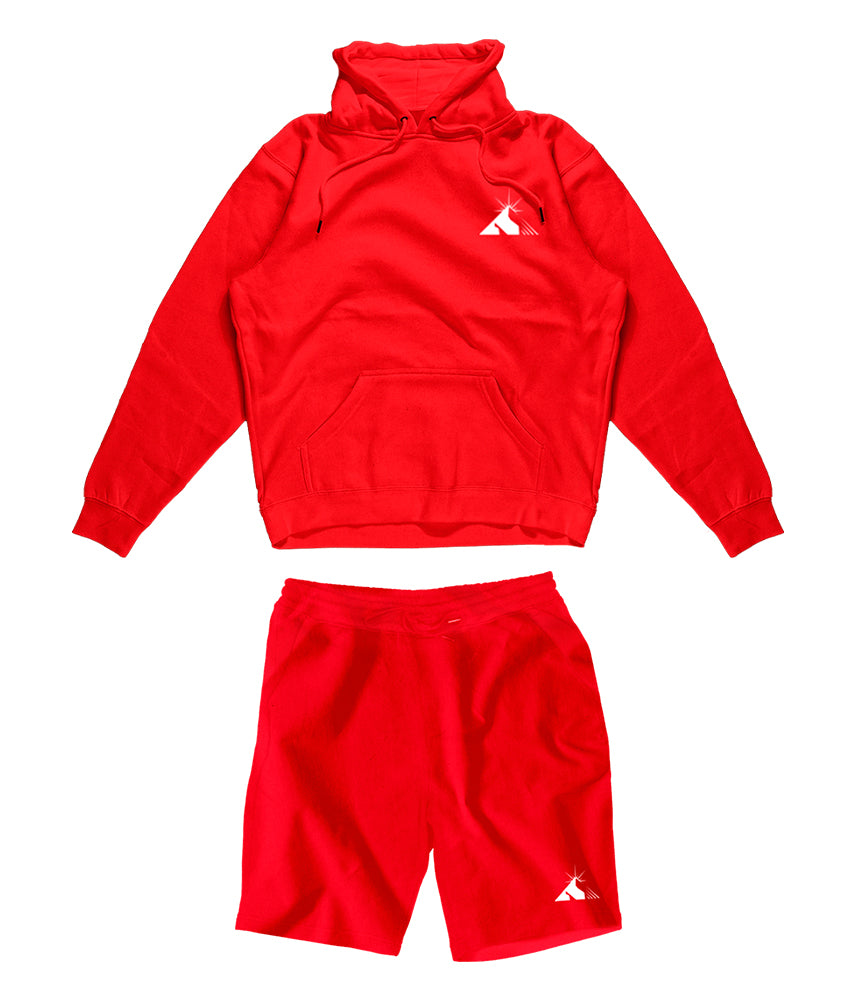 KIT Felpa + Pantaloncini ESSENTIALS RED The Italian Dream
THE ITALIAN DREAM realizza per te un completo perfetto da indossare in qualsiasi situazione tu voglia rimanere comodo senza dimenticare lo stile. Il kit felpa + pantaloncino corto essentials danno un tocco in più al tuo streetwear. Grazie anche alla struttura in morbido cotone organico certificato. Il massimo del comfort in un kit.
La felpa oversize e il pantaloncino essentials sono ricamati sul fronte e sono in edizione limitata.
Felpa 100% sgarzata, perfetta per essere indossata nella stagione primavera-estate.
Il modello è alto 1.80, pesa 77kg e indossa una L.