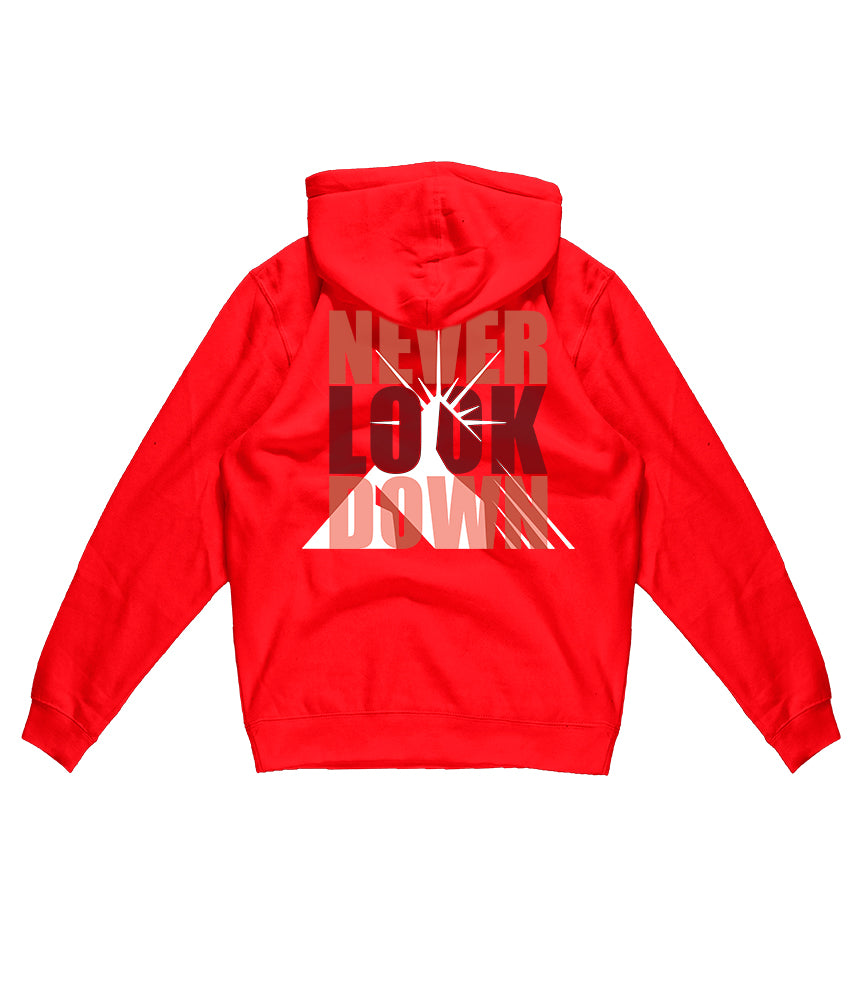 Felpa NEVER LOOK DOWN The Italian Dream
Felpa Oversize.
NEVER LOOK DOWN incarna perfettamente la filosofia The Italian Dream. La felpa ha una stampa sul fronte e una stampa sul retro a tutta schiena. La felpa rossa è in edizione limitata. È composta da cotone organico, nel rispetto dell'ambiente come da scheda di seguito.
Felpa 100% sgarzata, perfetta per essere indossata nella stagione primavera-estate.
Il modello è alto 1.80, pesa 77kg e indossa una L.